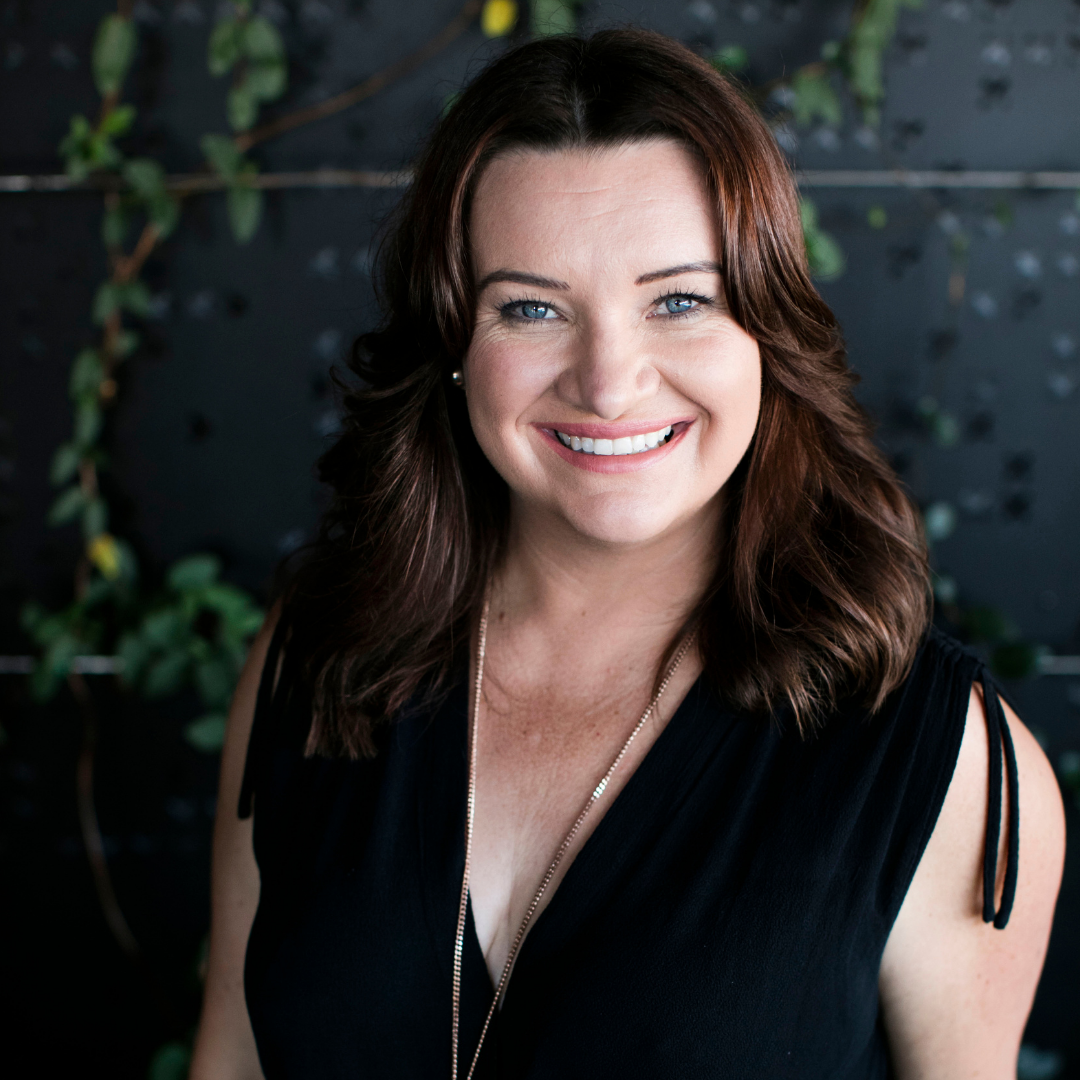 Meet Leesa
There is no mistaking Leesa's passion when discussing formulation and the creation of makeup and beauty brands.
Her eyes light up with excitement as she talks about new ingredients she is researching. Information flows, and we are in awe and with newfound respect. Her authenticity and knowledge are abundant, and Leesa's adoration for her craft and passion is contagious.
Learn more
Testimonials
Quick Shop

Quick Shop

Quick Shop
The Business Startup Package
A truly exciting offering, providing everything you need to start your business. And we mean everything! Advice, contacts, packaging, regulations and compliance advice, formulation, product marketing story support, website design and product photography.
This is an amazing opportunity
Enquire Now